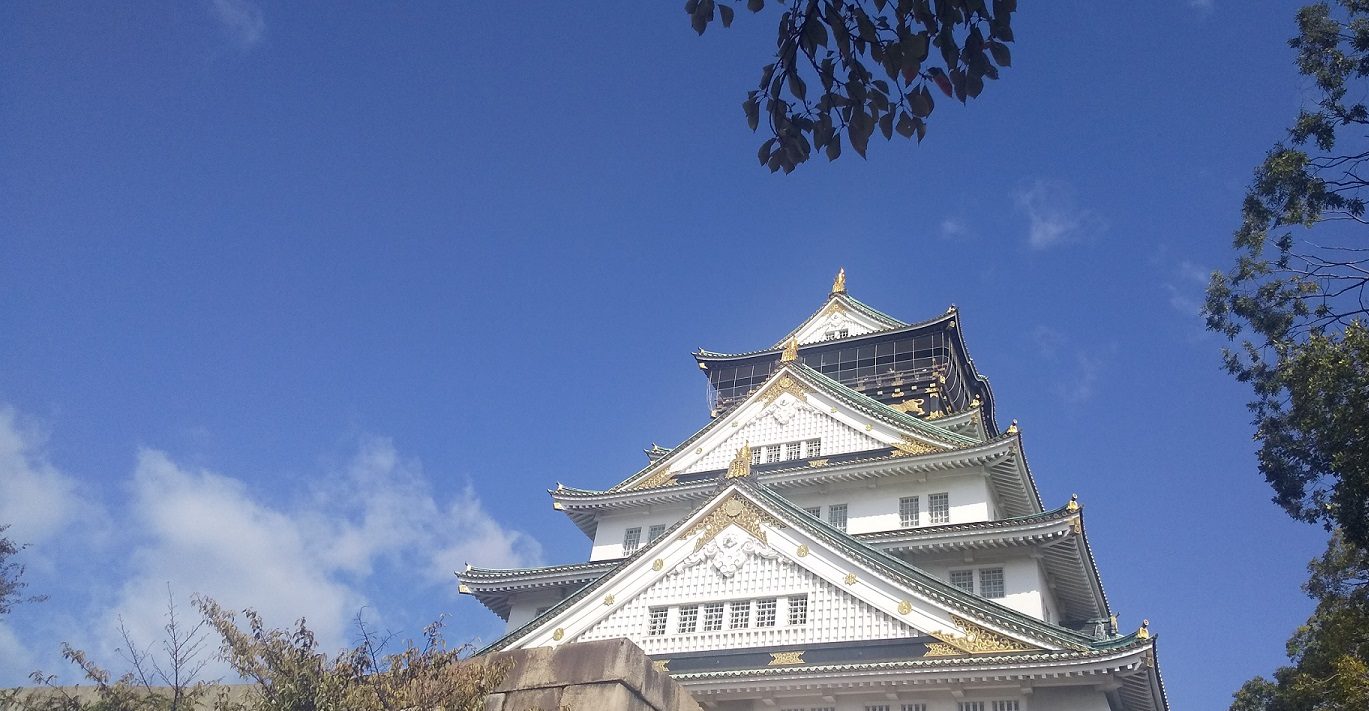 Financial Accounting Firm
CPA Office FYI 
Accounting service, Financial service, International Accounting & Tax service
Welcome!
Welcome to the financial accounting services of CPA Office FYI.
We are a professional service accounting firm in Osaka, Japan, specializing in accounting services, financial consulting,  business services, and tax preparation.
Our services are tailored to the needs of each client, from start-ups to established businesses and individuals. 
We can save you time, money, and frustration with managing your accounting and finances, while you focus your efforts on core business issues.
You may not have the time to accumulate the depth of knowledge we have at CPA Office FYI in the following areas:
● Accounting service
At CPA Office FYI, certified public accountant supply a variety of accounting and bookkeeping services, including financial statements, budgeting, and cash flow maintenance.​
Financial statement reviews and compilations
Bookkeeping services (monthly, quarterly or annual)
Advisory services
Cloud accounting software setup and support
● International Accounting & Tax service
If your company does business abroad, has employees working abroad, or foreign nationals working here in Japan, take advantage of our extensive international accounting knowledge.
Complete back-office support including bookkeeping, payroll, employee expenses, billing and accounts receivable, purchasing and accounts payable  management
QuickBooks services  
Financing support for international expansion and foreign direct investment( foreign currency and Japanese Yen )
US tax return preparation and federal income tax returns
Financial Reporting for foreign owners
 Communication support for foreign nationals 
International Financial Reporting Standard accounting support
US Generally Accepted Accounting Principles and Japanese Generally Accepted Accounting Principles support 

● Financial service
We strive to enhance your bottom line through cost effective management and accounting of operating costs and reporting for employee expenses, payroll, taxes and management costs.
Profit improvement strategies
Financial forecasting and budgeting
Banking and cash management
Operational and financial analysis
Cash flow monitoring and forecasting
Assistance in obtaining financing from bank, including assistance with negotiations
Profitability analysis by service or product line


For more information about our accounting , financial, and tax services, please contact our office.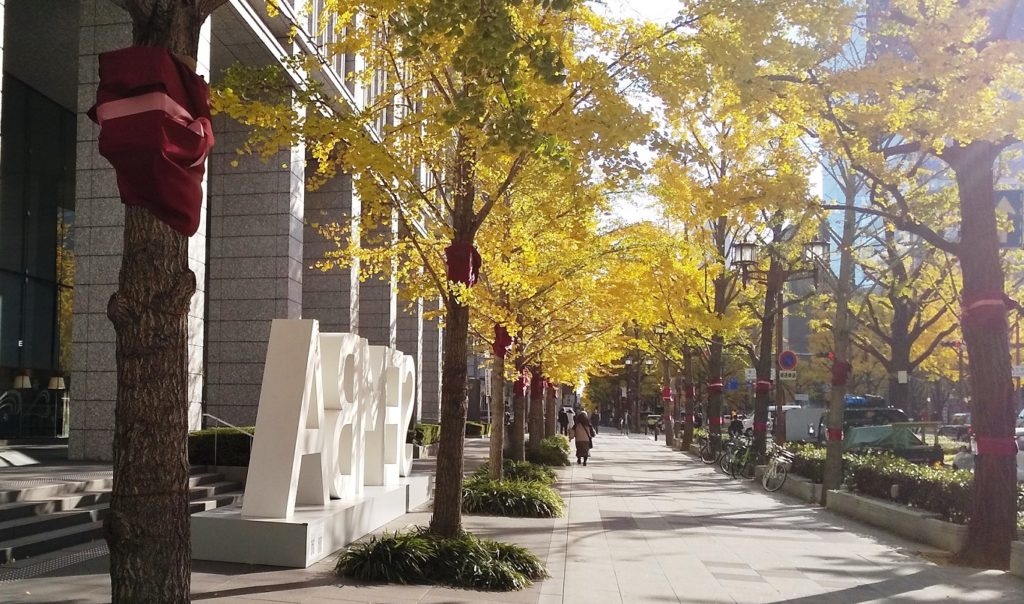 ●Call Today for your free consultation!
For foreign-based business, we know how inefficient and frustrating it can be when your local employees and business experts don't  speak your language.
Interacting with foreign parent companies requires extensive Knowledge and understanding of International accounting and taxes.
At CPA Office FYI, we can advise and support you on your international business and offer particular expertise in providing effective solutions.
●We are pleased to offer you a free initial consultation.
Come talk to us and get to know us before deciding to try us.
Just call or email us for an appointment.
Of course, there is no obligation if you decide not to engage our services.
​